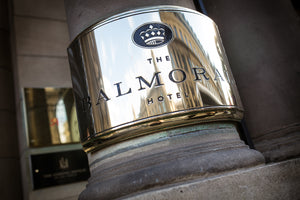 We're ready for you Suzanne Neville!
Just a week to go and we'll be back at The Balmoral Hotel for one if our Suzanne Neville 2019 Collection Showcase. In the meantime let's take a look back to a previous showcase and have a peek of what to expect on the night!
To join our guest list for our Suzanne Neville event on Friday 14th September, please contact us on 0131 556 1520.