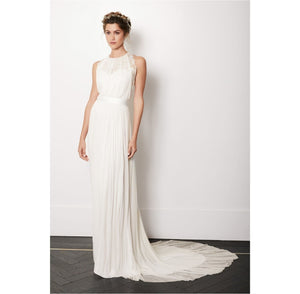 Amanda Wakeley - mia love Mia!
AMANDA WAKELEY | MIA
This gown encompasses ethereal silk tulle layered over a delicate lace bodice. An effortlessly beautiful gown with a touch of contemporary bohemia.
The latest Amanda Wakeley collection will be launching exclusively in Scotland at Rachel Scott Couture later this month!