Expert advice from designer wedding dress experts | trunk show
Naeem Khan Bridal Trunk Show Friday 3rd to Mond...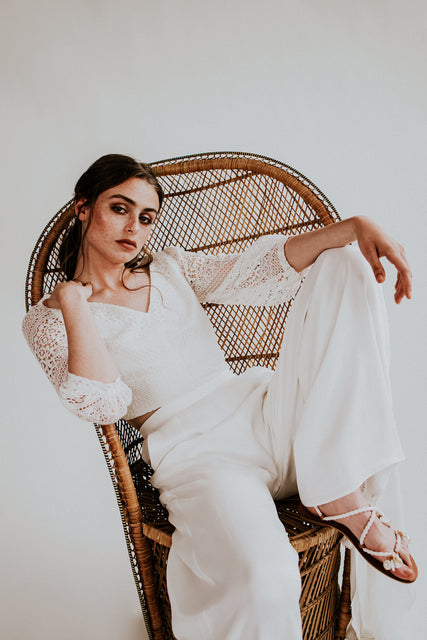 Imagine the softest, lightest, smoothest fabric you've ever had the pleasure of wrapping yourself in, then finding out that sumptuous luxury is actually made from rose petals or orange fibres! (and did I mention that there is even a fabric made entirely from recycled bottles…!?)
Ethically produced, eco-friendly and vegan options now available in Edinburgh!